English-Learning Flash Cards
Production information
English-Learning Flash Cards
By combining Reading Pen with English vocabularies, phrases, and dialogues in these Cards, make English study easy!
 ★ Small Cards for learning English characters and phrases; large Cards for English sentences and conversations. Help students study English progressively.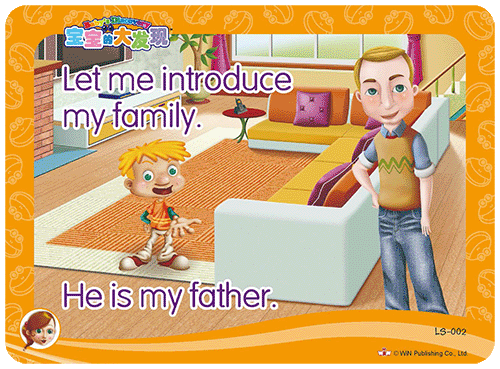 Besides learning English vocabularies and sentences, the foundation of English pronunciation can also be practiced through the idea of mind map.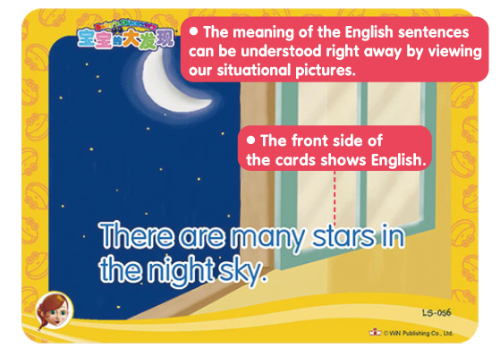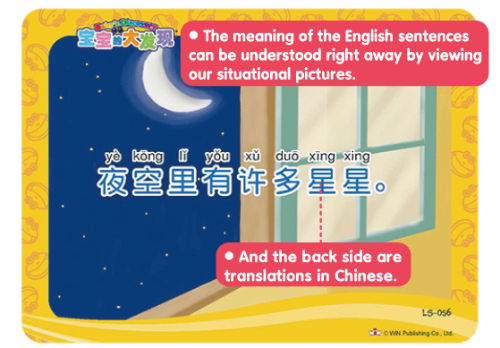 Learning English can be easy with the contextual pictures and Chinese translation!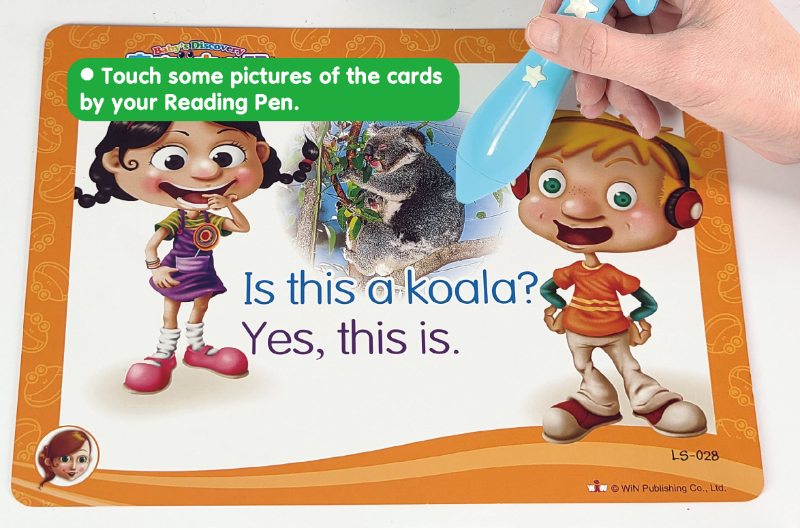 Both sides of the cards are served by the Reading Pen.
Bilingual Learning in English & Chinese
All pages served by our Reading Pen