Good Baby's Picture Storybook
Production information
GOOD BABY's
Picture Storybook
Guide children to feel the amazing colors and to understand the effect of color-mixing.
★​ With the companion of these books, children will learn to overcome the most fears on their minds.
★ There are two books in this set: Color Change Game and I Am Not Afraid.
Color Change Game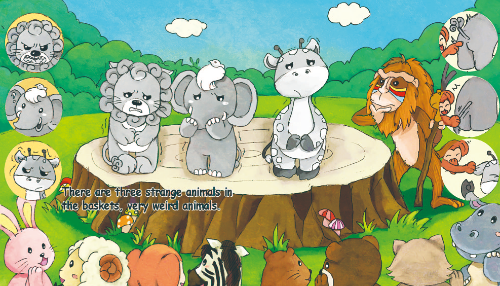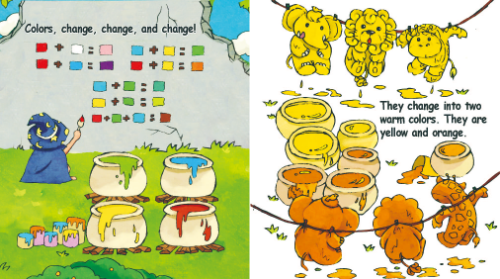 Finally, they found their own colors! And they found their families, too!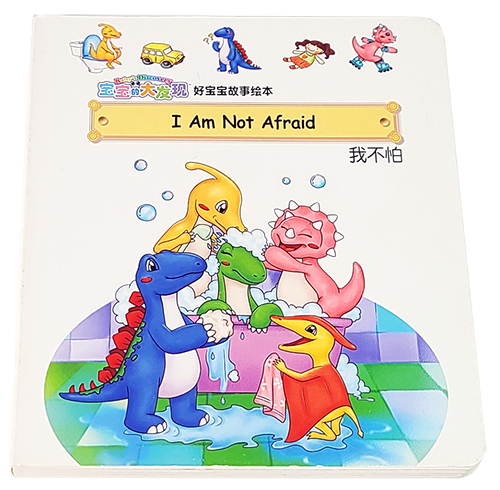 I Am Not Afraid
Green is afraid of the sound of cutting his hair and fingernails. But it is unhealthy and so smelly if he didn't trim them. Green couldn't play games with friends because of his hair and nails. Let's help Green and clean up his body! We can be a good & clean baby!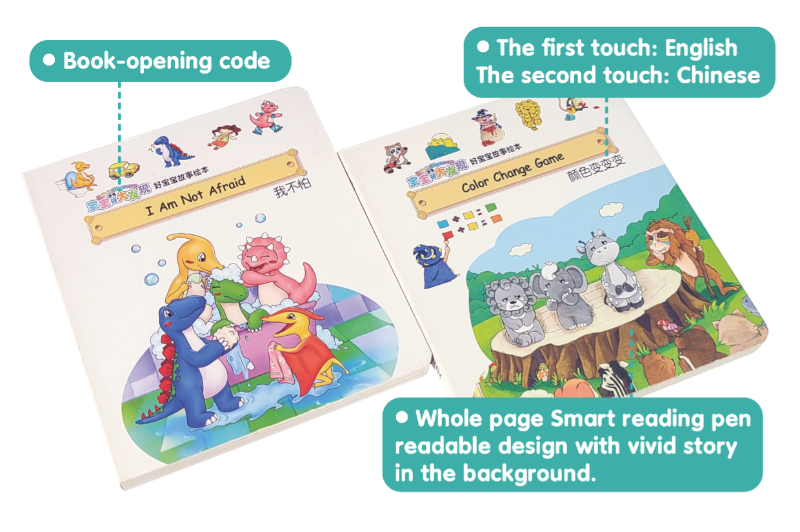 The bilingual design of our Reading Pen covers all content in these books which helps children develop their English skills.
Bilingual Learning in English & Chinese
All pages served by our Reading Pen