Production information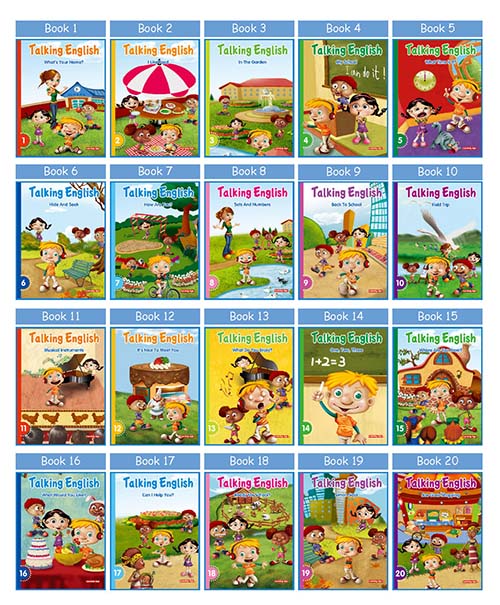 Talking English
A 3-6 years old Self-study Textbook just like an English teacher in your house!
★ Daily conversations are selected and extended to meet learning requirements.
★ With 100 situational learning themes, the best mode of learning English for non-native speakers was provided.
★ Create the best learning effect by combining the English curriculum based on government's recommendation with GEPT exams.
★ Including practices of writing, reading, listening, speaking, and all kinds of self-test make study easy!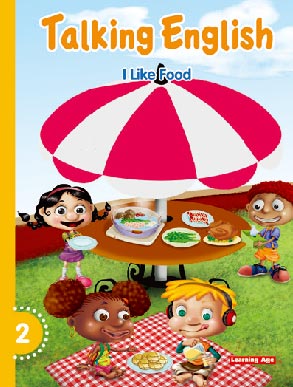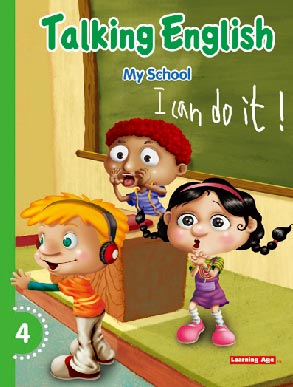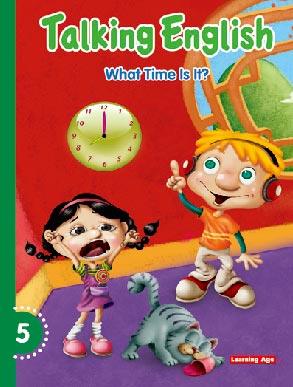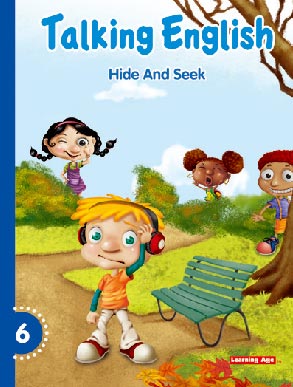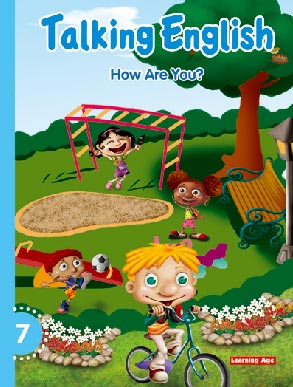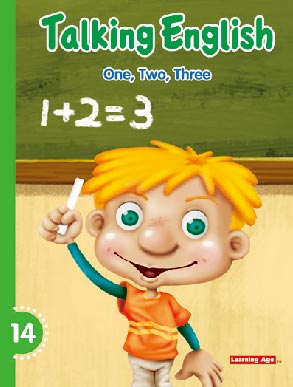 Selected daily-life dialogue combining with extended-study such as pronunciation, dialogue and writing to achive the purpose of systematic & multilevel learning.
Featuring 100 different topics from fundamental to advanced to meet the needs of English learning.
Seven parts were designed in every unit for extended learning which provide numerous ways of learning.
The colorful cards attached in the textbooks can be cut-off and used to create students' own card-game and therefore practice the new vocabularies and sentences they have learned.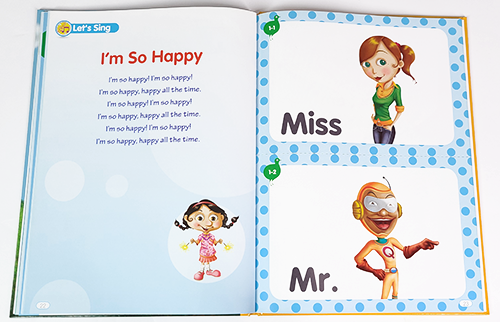 There are colorful cards attached in the final page of every textbook.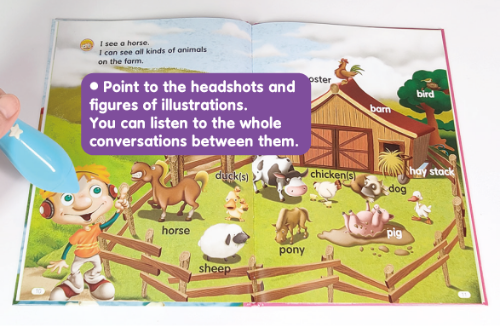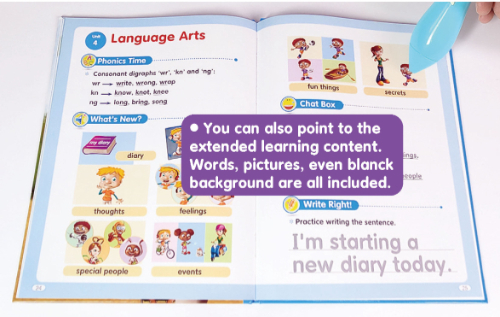 Bilingual Learning in English & Chinese
All pages served by our Reading Pen