Production information
Sing:

Sing the catchy nursery rhymes in English aloud


Look:

Look at the key vocabularies carefully and read




Talk:

Talk the sentence patterns of life heartily with our Reading Pen




Dance:

Dance the joyful rhymes by both parent-child and sing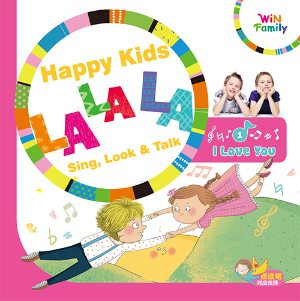 Book 1
I Love You: About Me, My Family & Feelings
Know yourself, your facial features and feelings.
Love your families.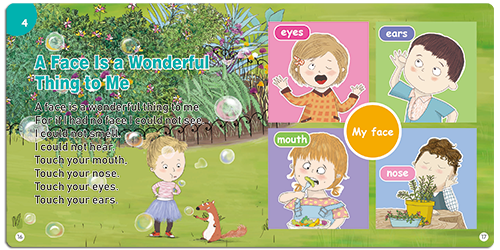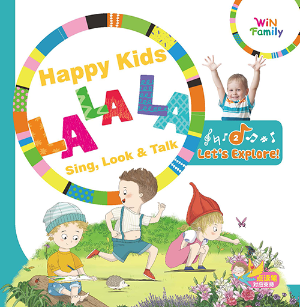 Book 2
Let's Explore: Things We Learn
Point to those shiny stars in the night sky with little fingers. There're so many things waiting to be explored.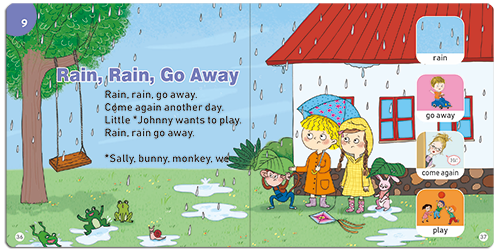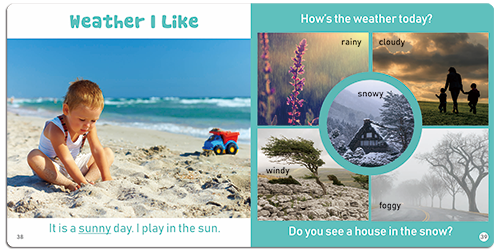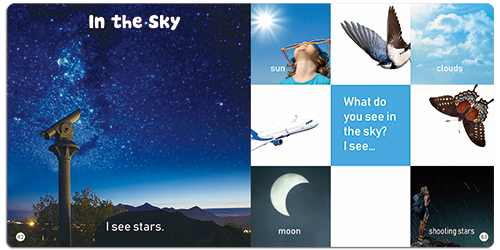 Book 3
I Can Count: Numbers and Time
Count the numbers, sing the songs, every day is a game day!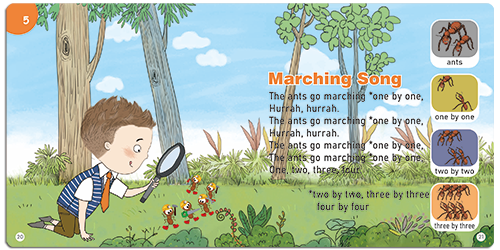 Book 4
Happy Farm: Animals
The lively party held by farm and forest animals is about to begin!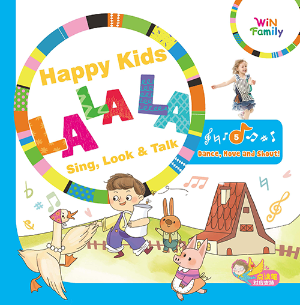 Book 5
Move, Dance and Shout!: Body movements and fun
Clap your hands, twist your bodies and crawl. It is so funny here!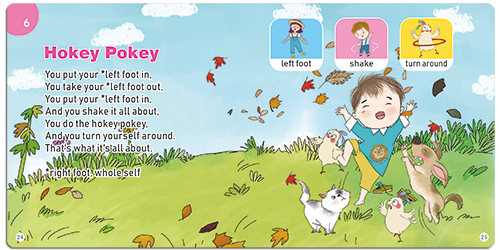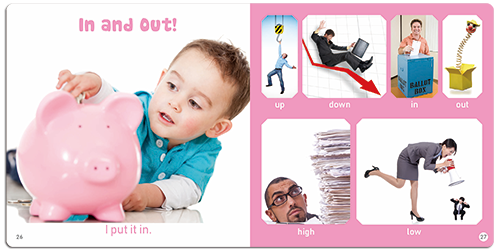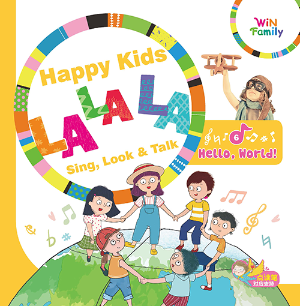 Book 6
Hello, World!: Our World and the Nature
Follow those enchanted melody to a whole new world!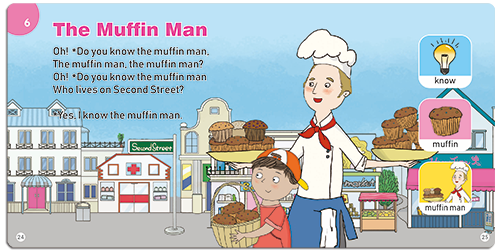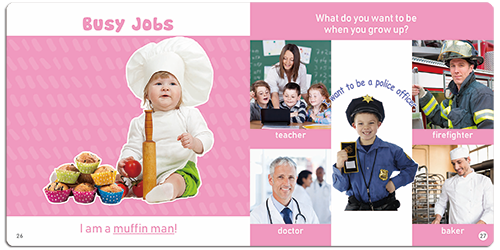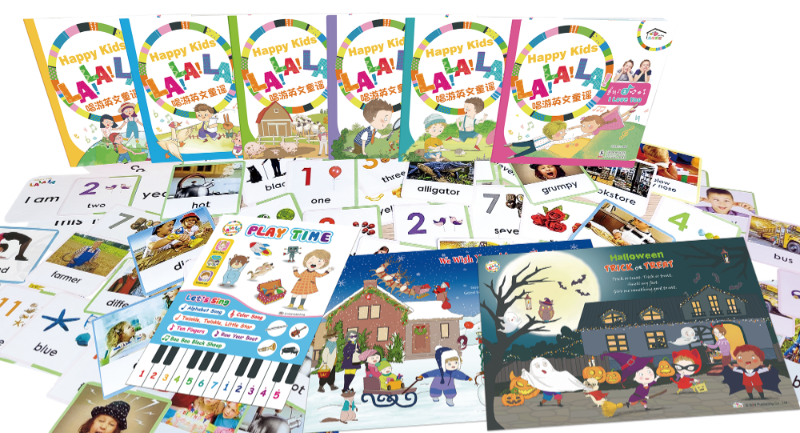 Build up children's language intuition by 60 English nursery rhymes combines with 40 fundamental sentences and 240 vocabularies. Let children learn English while singing!
With lively & light-hearted songs and standard American pronunciation, children can sing & dance along the song with parents and pick up English naturally at the same time.
◆ 40 sentence-patterns and 240 vocabularies for kids to learn while playing games.
◆ Every song introduces a pattern of sentences in daily life.
◆ 5 different colors were used to tell topic words & their parts of speech from each other.
◆ Special cards for learning vocabularies & sentences.
◆ Good quality card-stand and oversized cards make it more convenient to use.
Parent's Guide
A Parent's Guide comes with detailed instructions for parents to follow in order to create a harmonious parent-child interaction. Children can also find learning more interesting and get better achievements.
All content are served by our Reading Pen. With standard pronunciations of American English, elaborated designed situational dialogues, cute songs, and other sound-effects, the sensations of children will be opened.
Bilingual Learning in English & Chinese
All pages served by our Reading Pen