Production information
Baby Gym
With various ways to use. Accompany you child from age 0! Let them learn while playing!
0~6 months:
◆ Lies on stomach: 15 kinds of cute patterns & different materials such as reverberating paper and mirror, providing multiple stimulation of vision and hearing.

◆ Lies on back: Soft cotton pillow allows baby to lie down comfortably; 5 different cute dolls can train baby's eyes and grasping ability.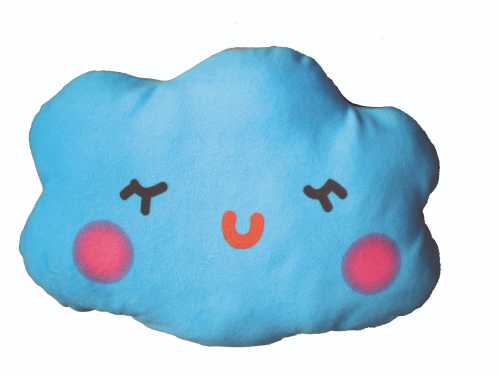 6~8 months:
◆ Sitting: Pick up the dolls and shake, pull and pinch them; each doll has a special design to play with and is able to train baby's small muscles.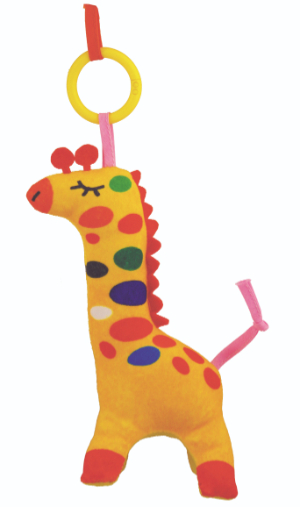 8~12 months:
◆ Crawling: Pat the patterns and encourage baby to crawl over and pat along to train their crawling ability.
 
12 months+: 
◆ Parents & child play together: Learn various patterns with your child to open up graphic cognitive learning and enhance parent-child relationship.
 
◆ Foldable design for storage and zipper design so that the dolls and support rod can be put into, easy to carry.
◆ The storage size is 500*700mm, which does not take up much space.
◆ Game blanket and cloud pillow are washable to ensure cleanliness.
◆ The card is designed to be thick and therefore not easily torn.
◆ Additional Reading Pen Readable elements: 18 Chinese and English nursery rhymes to accompany the baby's joyful games.
◆ Standard pronunciation and fun sound effects of various patterns on the blanket to expand learning effect to a further level!
Bilingual Learning in English & Chinese
All pages served by our Reading Pen